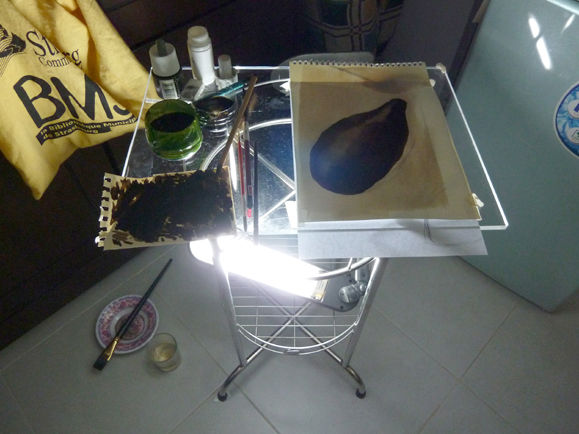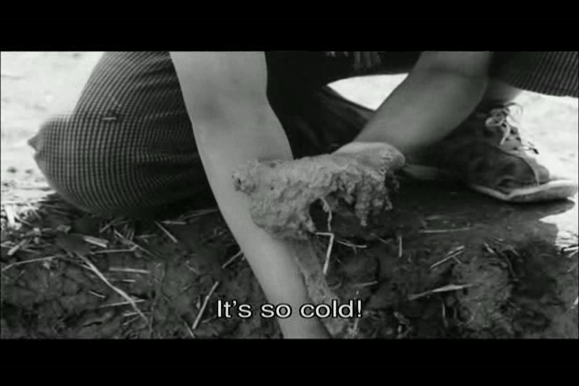 (*) exhibition in preparation.
Excerpt:
« She asked me if I had eaten. I told him no, not yet. Then she gave me a Banh Têt. I ate it. She has given me one more, then another ... I told her I was exhausted, but she insisted. My mouth was full, I was choking. »
Ngay chu nhat 22 , thang 5, nam 2555.
A day in my room, I drank two cups of ice coffee, few cakes of rice and chocolate biscuits. (don't worry Phi, I'll eat well tonight). Music soft and languorous, I'm limp today. Why? For those who follow me from afar, sorry, I'm too lazy to write more. Oh! I didn't know that the bridge Phu My Hung was so big and long... But when we are not alone, it seems too small to cross it...